Malgudi Days
29 June 2023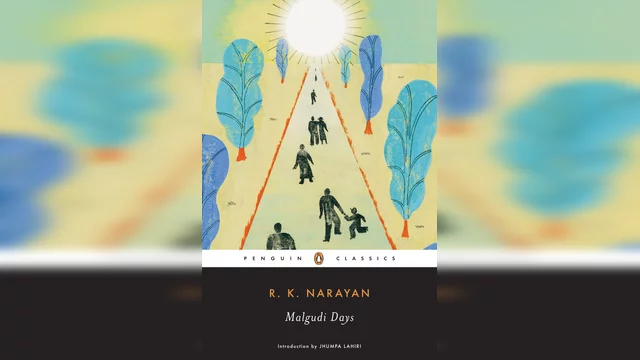 Malgudi Days by R.K. Narayan
I had my exams this month, so I didn't read much, though I tried my best to read one story a day.
Once you ignore the foreword by some author (gosh it covered pages and did more harm to me), this book is smooth.
The stories don't have any path, you just read and it finishes. So what kept me reading? It is the narration.
It gives you the feel of a village folklore, of the daily happenings in your neighborhood. Yes the story happened in the days where there was no phone or so and yes I don't belong to that era. But born in a relatively remote area with a parents of rich childhood memories, who here and there narrated me their stories, Malgudi Days gave me the equivalent feel.
Reading through the stories without any objective felts like a usual gossiping. You stand in your home and your neighbor comes and tell you of something in the town. This book gave me that experience.
A few of the stories were interesting. A few simply left a sad impression, for example the snake charmers, knife sharpeners, cobblers etc. The story described the real life. No hero, no rich mansion heroine, no action-romantic sequence. It was like a hard truth. Take it or forget it.
If you are someone from the Indian locality (not the urban region), then you might get a strange nostalgia reading this book. At least, its stories are 10 pages roughly. So reading one a day won't be a big deal either.