The Midnight Library
18 September 2023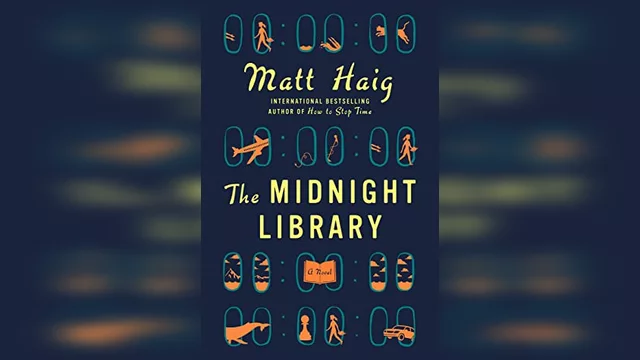 The Midnight Library by Matt Haig
Every moment in life, we have an infinite amount of choices though most of them are hidden from our sight. This book is a reminder of the same.
General narration to story, everything was nice. The book has short chapters which is what people like me love.
A non-spoiling gist of the story is it is about parallel world kinda life where each choice branches to a different one. The protagonist gets to live most of those different lives of her and realize herself.
I really like how this book has actual story instead of beating around the bush with boring text on depression etc. That's a big plus.
Once you read the first few chapters, you will be able to predict the climax. But still reading the book fully is needed to understand the why of the ending.
In short, it is a very good story and a quick read too.