The Shadow of the Wind
25 April 2023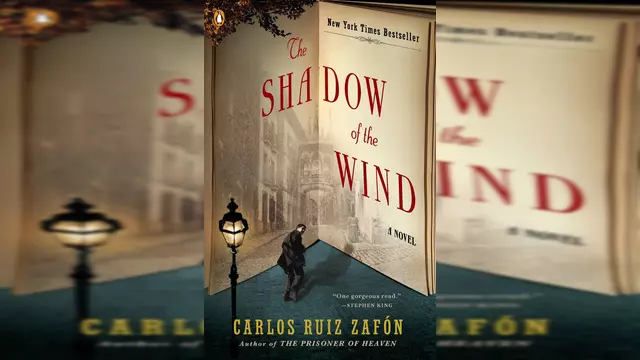 The Shadow of the Wind by Carlos Ruiz Zafón
After a long time (may be not so long), I read a book with 400+ pages. I should say that the efforts paid were completely worth. I had to read the book amidst a busy schedule like project submissions and internal exams. So I spent an hour or so whenever I felt like I need to forget the real world. Sometimes I even forced myself to read the book because the story really pulled me in. 🙈
What's the speciality of the book? The protagonist (actually, the book doesn't have a single one) is a hero with no magical powers. He goes through a lot of hard-times and disappointments. Almost every character you encounter in the story has a very pitiful past in one way or the other. May be, this environment gave the book a realistic feel.
As a personal favorite, all chapters were with ten pages, which is satisfying if you are someone who counts progress based on number of chapters you have read. 🙂
I don't want to spoil the story, but if you are a fan of thrillers, twists and especially love, then this book can be a great time sucker. Bear in mind, the love you are about to see also includes some heart breaks.
Finally, such a well written book and I enjoyed it. 😊